Japan Karate Association Charlotte
Training With Us
JKA Shotokan of Charlotte is associated with the Japan Karate Association in Japan, one of the most prestigious, oldest and largest Shotokan Karate organizations in the world.
We are the Japan Karate Association (JKA) – our focus is promoting traditional JKA Shotokan-style Karate.
The standards we teach are at the highest level following the technical requirements set by the JKA Headquarters in Japan.
Our priority is to keep these standards, so we can help our students to reach their goals and aspirations.
Karate creates the development of a spiritual mind including courage, courtesy, integrity, humility and self-control.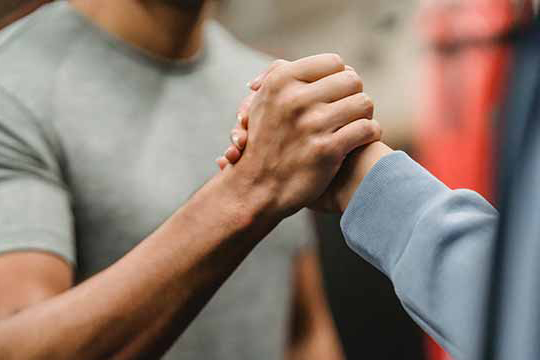 Karate a great way to improve your health
Karate training is a great way to improve your overall health and fitness. It is a high-aerobic activity which tests and improves your coordination, endurance, balance, flexibility and strength.
Karate training is very adaptable and a fit for everyone of all ages and physical abilities; and it can be practiced without the use of any equipment.
Through hard and continuous training, Shotokan karate can help you in building character, mindfulness and mental stability.
Karate greatly helps in building on your confidence and concentration. It also greatly contributes to archiving respect, self-discipline and mental strength for everyday life.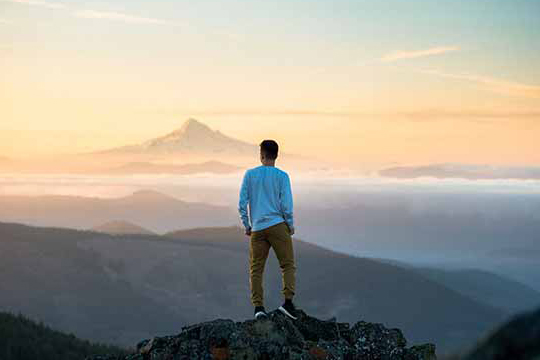 Our 'Dojo Kun' which are the rules of the Dojo are said in every one of our classes. The Dojo Kun is a set of five guiding ethical principles which goal is to remind students of the right attitude, frame of mind and what to aim for. This applies at training and outside of training in everyday life.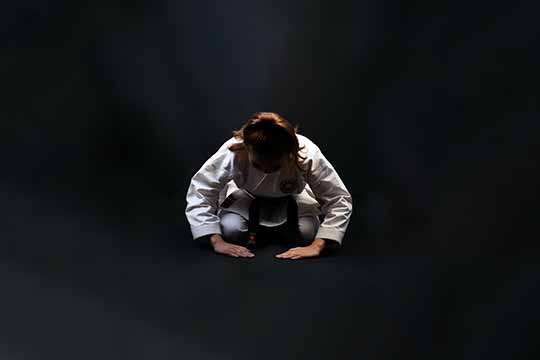 Seek Perfection of Character!
Hitotsu! Jinkaku Kansei ni Tsutomuru Koto.
Be Faithful!
Hitotsu! Makoto no Michi O Mamoru Koto.
Endeavor!
Hitotsu! Doryoku no Seishin O Yashinau Koto.
Respect Others!
Hitotsu! Reigi O Omonzuru Koto.
Refrain from Violent Behavior!
Hitotsu! Kekki No Yu O Imashimuru Koto.
Member of the Japan Karate Association (JKA)
JKA of Charlotte is a member of the Japan Karate Association (JKA). JKA is one of the largest and prestigious karate organizations in the world, and its headquarters is located in Tokyo, Japan. As a member of JKA of Charlotte, you will automatically become part of an internationally distinguished karate organization.
Mainly we offer an instruction of traditional karate-do. Our Karate training involves mastering techniques, sharpening concentration and refining one's spirit. Ideally the student gets clarity of concentration and serenity of spirit that carries through to their daily lives.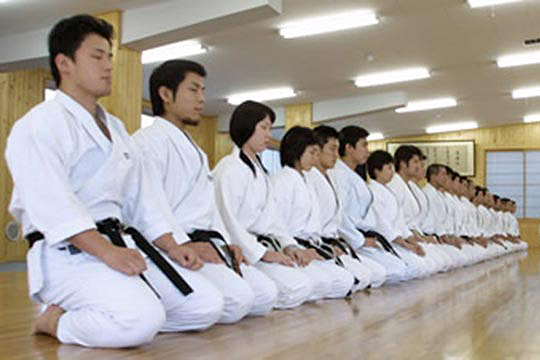 "The ultimate aim of karate lies not in victory nor defeat, but in the perfection of the character of its participants"
Training days and hours
Tuesday and Thursday 7PM-830PM all ranks
Saturday 9AM-1030AM all ranks
Community School of Davidson/High School
404 Armour Street
Davidson NC 28036

Japan Karate Association Charlotte
Community School of Davidson/High School
404 Armour Street
Davidson NC 28036
Contact:
Sensei Bill McDavitt, phone: 704-763-2076
Sempai Thomas Lindow, phone: 704 942-7327
Email: [email protected]
Training days and times:
Tuesday and Thursday 7PM-830PM all ranks
Saturday 9AM-1030AM all ranks